Overnight Senior Home Care
The best overnight senior home care doesn't stop at the end of the day.
Our care team also provides overnight home care services so you or your loved one can rest comfortably with peace of mind throughout the night. At Heart, Body, & Mind Home Care, we recognize and celebrate our clients' individualities and strive to help them continue to live the lives they want with the help of our holistic home care services.
Our dedicated caregivers provide up to 24-hour home care services including overnight home care to enhance the lives of our clients, foster independent living and support assisted living to avoid or postpone a move into a higher level of care.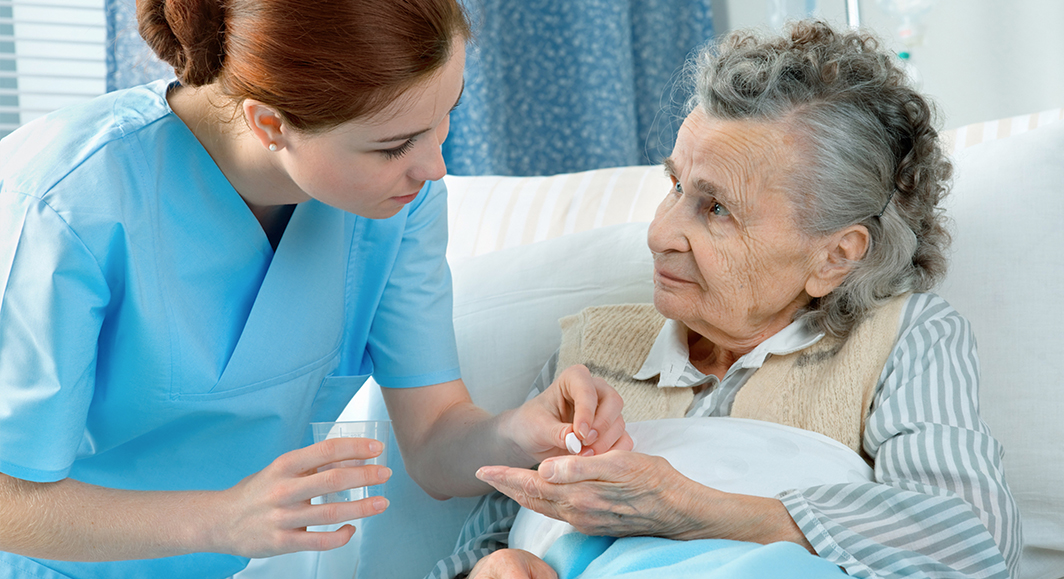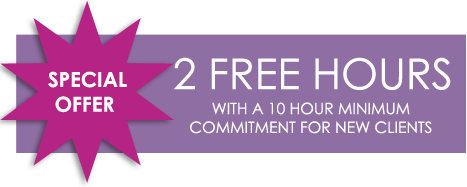 Contact Us Now Receive a BONUS e-Book!
Overnight Home Care Services
Available in your Private Home or Residential Care Facility
Family Room
The Family Room is an online portal that brings Heart, Body & Mind's clients, clients' family and caregivers together to improve both care and communication. This technology increases transparency between the client and caregiver, improving the care and coordination of services for the client.
Family members can log in 24/7 to view future schedules, care logs, completed tasks, and invoices. Through the Family Room, family members can also take advantage of split invoicing to share payments for care. If your loved one is currently a Heart, Body & Mind Home Care client, click here to log in to the Family Room.
Family Learning Center™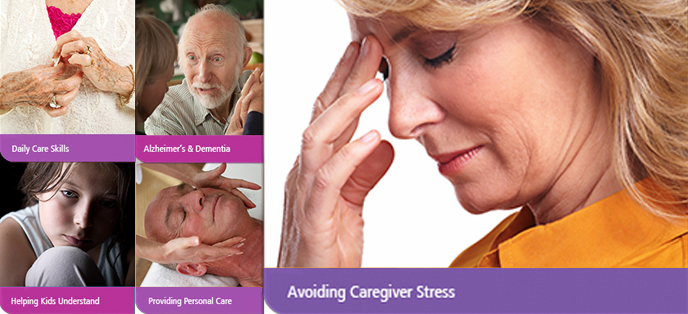 Caring for a spouse, parent or loved one takes time, effort and work. Family caregivers face challenges such as not knowing what to expect, what to do, or even how to react when it comes to their loved one's care, illness, or disability. The Family Learning Center™ is an online training resource containing over 50 videos, self-paced courses and 30+ downloadable "How to Guides" created for individuals who are providing care to their loved ones.
Learn More About Heart, Body, & Mind Home Care